"He who fights with monsters should take care lest he become a monster." -Nietschze.

We're all scared of something. Some of us are scared of lots of things. This chat is where you create a character based on something that scares you. It's good for the mind and great fun anyway, so hop on in. You can either use the character form or introduce your character another way.

Fear:
Name:
Appearance(s):
Description:
Other:

_________________
This isn't a salad if that's what you're implying.



Posts

: 2327


Join date

: 2011-02-22


Age

: 25


Location

: The Land of Tea and Rain



Fear: Slenderman
Name: The Suit Man
Appearance(s):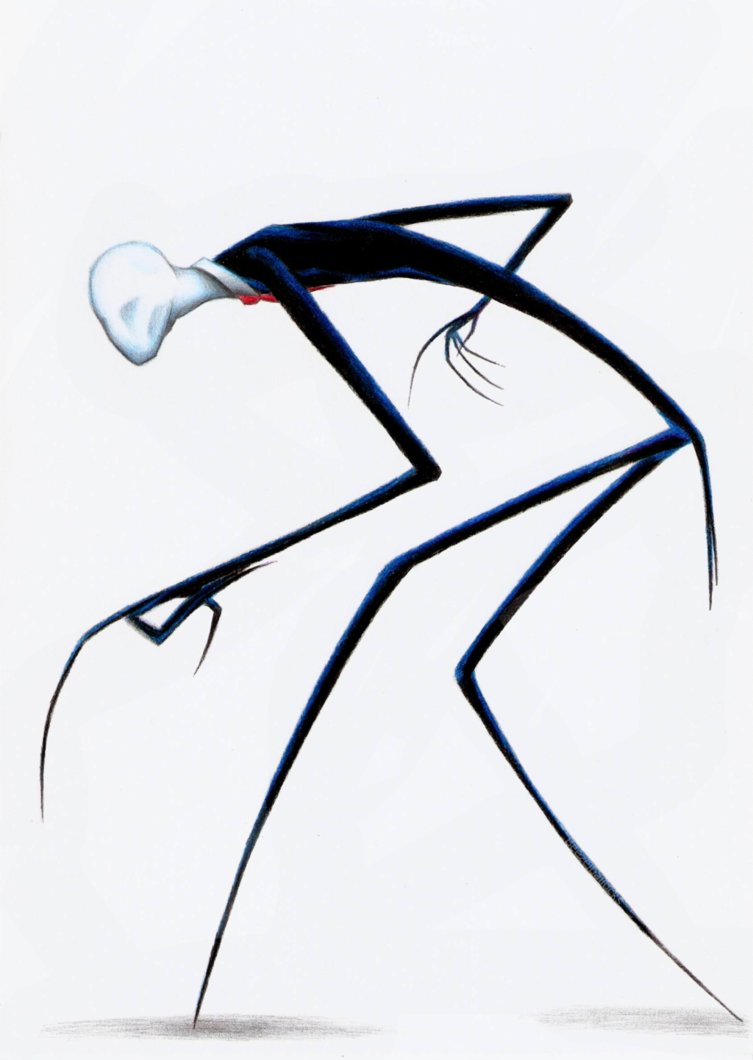 Description: Capable of generating tentacles from his suit. Capable of hurling cars with ease (to whit, Cloverfield levels of strength), impervious to shotgun fire. Prefers to stalking and mutilating rather than wreaking destruction, but is not averse to wholesale butchery. Adheres religiously to a very strict code of honour that is utterly incomprehensible to us. Seems bizarrely protective of children.
Other: Still monstrous and terrifying.
Fear: Slenderman
Name: Kara
Appearance(s): A small girl in a dress. She is actually about thirteen but looks about ten. She was beaten by her biological parents before being taken by the Suit Man.
Description: Nervous and clumsy. She enjoys drawing and climbing trees, both things the Suit Man taught her.
Other: Not much.
Fear: Slenderman
Name: Nathaniel Sykes
Appearance(s): Average-height man with a stubbly beard and a mad stare. He is only a little better-presented than a homeless man with a large number of Operator symbols carved directly into his flesh. Most are scars, some are scabs, and a couple are still fresh.
Description: he used to live in the town that disappeared a couple of years ago, but out of all the people who disappeared, he and Kara are the only two to have reappeared.
Other: He is the Suit Man's unwilling voice and vassal. While he has some time with free will, most of the time he is either asleep or a slave in word and deed.

_________________
This isn't a salad if that's what you're implying.



Posts

: 2327


Join date

: 2011-02-22


Age

: 25


Location

: The Land of Tea and Rain





Similar topics
---
Permissions in this forum:
You
cannot
reply to topics in this forum